Welcome to

A.A. MEMBER
CONTRIBUTIONS ONLINE
TO MAUI A.A. INTERGROUP

In keeping with A.A.'s Seventh Tradition of self-support,
   we accept contributions only from A.A. members.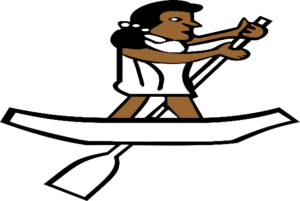 A.A. members' information will not be disclosed or used for any other purpose than for processing payment.

For questions or problems with Contributions Online,             
please contact us at  info@aamaui.org

Contributions may also be sent by mail to:
              Maui A.A. Intergroup of Hawaii
              70 Central Ave, Suite 1
              Wailuku, HI  96793
Contribute to Maui A.A. Intergroup here:

The financial services and logos represented on this page
are not affiliated with Maui A.A.Intergroup of Hawaii or
with Alcoholics Anonymous.
 Maui A.A. Intergroup is a 501(c)(3) charitable organization. Contributions qualify as tax deductible.